Run a Website with Paid Content (and more)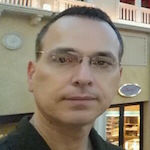 I was apprehensive when I first built my business on DjaoDjin. Their team helped me at every step along the way. Not only did I make my initial investment back in 6 months, sales doubled compared to my previous site. And I keep finding new features in the DjaoDjin platform to help me grow.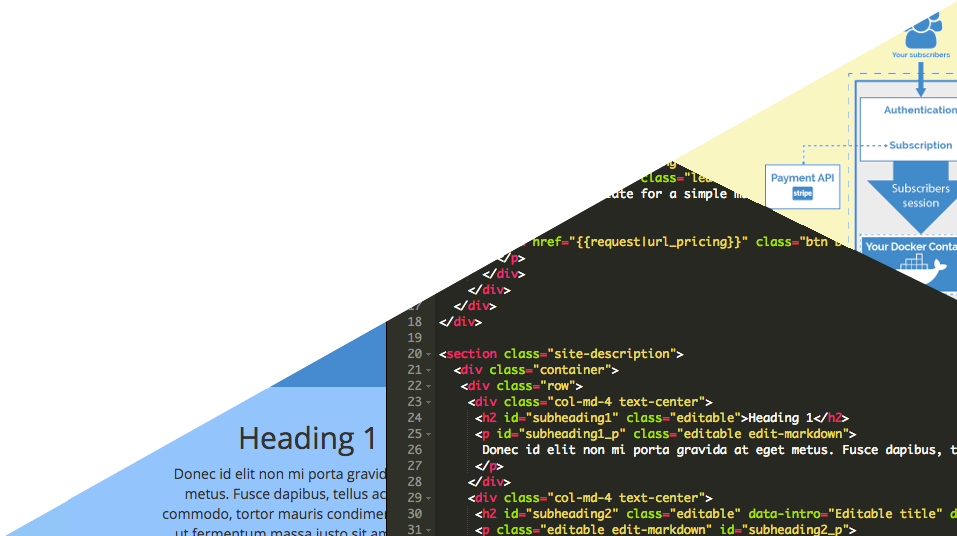 No programming skills required

What if you could design your homepage, registration pages and checkout pages, then have them all integrated right away with the payment logic?
With DjaoDjin you can.

What does DjaoDjin mean?

"Djao" is a salutation word in Northern Thai that translates to welcome. "Djin" refers to a spirit inhabiting trees, lakes and mountains in Africa. DjaoDjin litteraly spells the "Welcome Spirit".
Learn About Our Values »
Expand naturally to online training
Are you looking to move beyond paid static content? Maybe delivering online courses or self-assessment solutions to your customers?
Keep your hard-won customers and DjaoDjin website. Add the features you require. The rich eco-system of partners around DjaoDjin will help you seemlessly make the transition.

What makes DjaoDjin so flexible?

DjaoDjin acts as a subscriber session manager between various products deployed on your website. Everyone involved to build and run your business, from marketers to designers is presented with the most appropriate user interface to fullfil their role. No more waiting for a developer to push those typos or layout issues to production. You can do it yourself.
Go further. Build Software-as-a-Service
What is the minimum amount of service you expect when you walk into a hotel?
What is the minimum set of features do you think your subscribers expect from you? Password reset? Printable receipt? What is the minimum set of features do you think your business people expect from the get go? One-year pricing at a discount? Deferral accounting?

How much code are we talking about?

80% of a boutique Software-as-a-Service product deals with the administrative component of running the business online (Registration, Password Recovery, Pricing Plans, Coupons, Refunds, etc.). Of course, if it is what you really enjoy to do, contact us to join our team »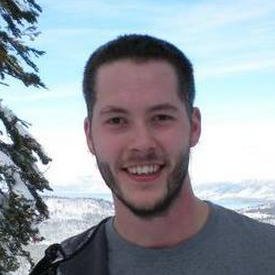 DjaoDjin looks pretty cool! I can certainly see why people might outsource authentication and subscription and billing. It's a pain to do it cleanly and keep it secure. I just cloned your source tree...
They have done it.
Getting started
Tell us a little about you and your product. Please take our
survey »
.
Clone a repository and browse the code.
GitHub »