Service Logic for Busy SaaS Teams
Focus on Business Intelligence. Monetize like a Pro.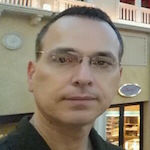 I was apprehensive when I first built my business on DjaoDjin. Their team helped me at every step along the way. Not only did I make my initial investment back in 6 months, sales doubled compared to my previous site. And I keep finding new features in the DjaoDjin platform to help me grow.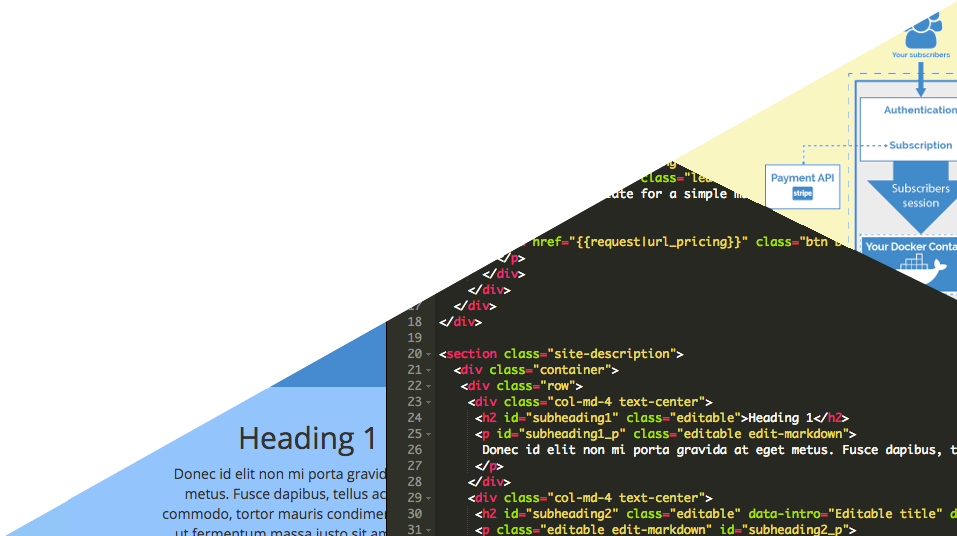 Minimum
Viable

Sellable Product
What is the minimum amount of service you expect when you walk into a hotel? What is the minimum set of features do you think your subscribers expect from you? Password reset? Printable receipt? What is the minimum set of features do you think your business people expect from the get go? One-year pricing at a discount? Deferral accounting?
80% of a boutique Software-as-a-Service product deals with the administrative component of running the business online (Registration, Password Recovery, Pricing Plans, Coupons, Refunds, etc.). Focus on the 20% that matter to you.

What does DjaoDjin mean?

"Djao" is a salutation word in Northern Thai that translates to welcome. "Djin" refers to a spirit inhabiting trees, lakes and mountains in Africa. DjaoDjin is the Welcome Spirit. Learn About Our Values »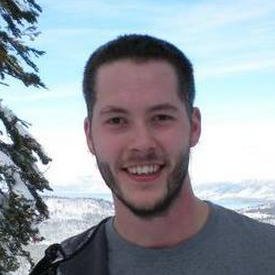 DjaoDjin looks pretty cool! I can certainly see why people might outsource authentication and subscription and billing. It's a pain to do it cleanly and keep it secure. I just cloned your source tree...
Products powered by DjaoDjin

Is DjaoDjin a payment processor?

No, we rely on Stripe for credit card processing and storage, just as thousands of businesses do around the world.

Does DjaoDjin provide an API for subscription management?

No. We believe you get more value out of a fully hosted website. There are so many components to building a business on the Internet, let us take care of API integrations. Of course, if it is what you really enjoy to do, contact us to join our team.

No APIs? How DjaoDjin work?

Thank you for asking. DjaoDjin is deployed as an application firewall in front of your micro-service instances. No coding. No API integration. Get ready to accept payments as well as secure your website in minutes. Better? We are working on Docker hosting so stay tuned.

Is there really no way to have API access?

DjaoDjin subscription backends are built as an API service. If you really insist, we will make it available to you. It is just not our core business.
Getting started
Tell us a little about you and your product. Please take our
survey »
.
Clone a repository and browse the code.
GitHub »